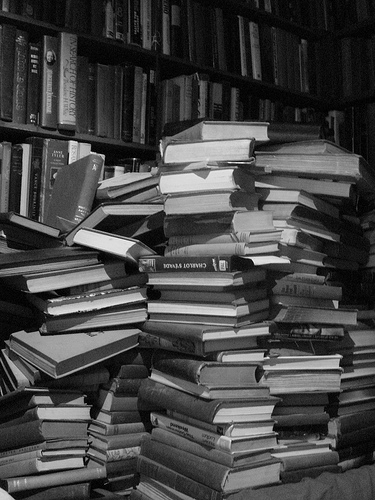 I have been gathering a list lately of favourite fantasy novels, both mine and others, some of which came in after my blog post on good book recommendations. So here you are, some are old classics, others newer work. I haven't read them all myself but am reliably informed their awesomeness will blind you.
Metaphorically, you understand, as it would be a rather crap book which blinded you before you could read it. Although a useful MI6 weapon (curls pretend moustache thoughtfully)…
I have done my best with the links, but for some of these it was hard to track down a good summary. Any more you can add to that, fantasy reads you are raving about? Knowledge is power, let me know and I will update this post from time to time.