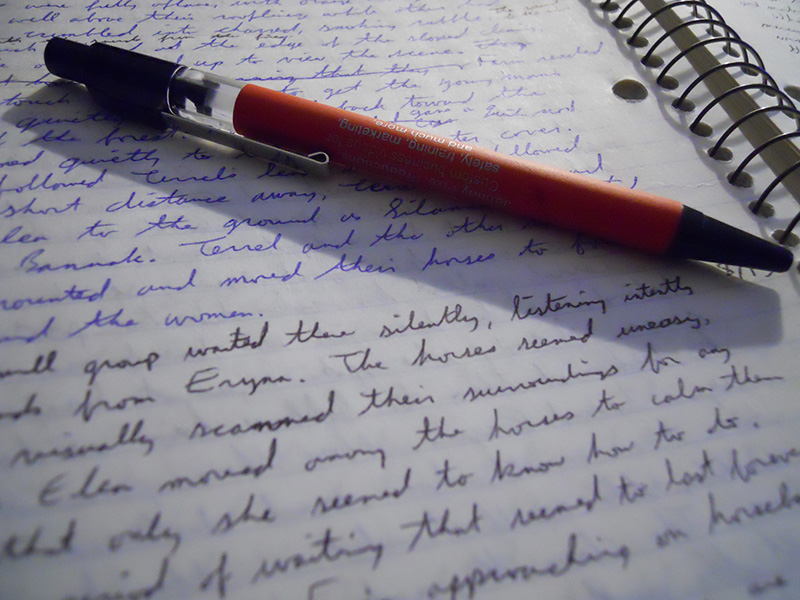 As part of my day job as a Careers Adviser I delivered a session today on writing careers, inviting in guest speakers including Sarah-Clare Conlon, David Hartley and Charlie Hankers to share their experience in various fields of writing with our students.
It got me thinking about what I had learnt, about writing and staying focused during what can be years of writing, and some of the key things were these:
On starting writing
Do it for the love of it, not for the money. If money's your main driver, find something else to do. Me, I have no choice, if I didn't write my brain would explode. Seriously.
Believe in what you are doing. If you don't, no-one else will. I saw the title of a book by Jeff Goin the other day which summed it up: "You are a writer, so start acting like one."
Everything is difficult at first, you have to stick at it. Always improve and refine your work. That's your job as a writer.
Write! Don't think about it, or put it off 'until you have time'. Write now.
Read widely, both inside and outside your genre. Learn from how other people write.
The writer's mindset
You need to be your most fervent champion (without which you would give up), and at the same time your worst critic (without which you would probably suck). It's an important balance.
Develop your inner editor. Alternate with your creative 'get it down on the page' side. Write, then revise. Don't let them play at the same time, it get's messy.
Polish your work until you can't stand to look at it any more.
Getting feedback
You need it. Without feedback, you won't know if your book needs improving, if it will sink or swim out there.
Seek feedback and listen to it. You don't have to act on every bit, but look for themes and take those on board.
There are some good sites out there where you can get feedback on your novel / book. Examples are Authonomy, and The Writers' Workshop.