Sister to a dying emperor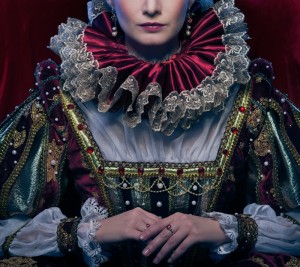 Sigmana is sister to the Emperor of Teth-Kiran, a woman grieving for her dead son Avernius. He should have been emperor, but fell in a tragic hunting accident. Some even whisper of murder.
Now a heavy decision weighs upon her. Her brother has no more than a year left to rule, dying of the curse placed upon him by Gilthaneus, the emperor he cast from the throne forty years ago.  The succession is unclear, and the empire faces a struggle that could tear it apart. When her brother is gone, she is all that will remain of the old guard that has kept order.
She has stayed away from the plots her brother played to remain in power. Yet she must now become a player in the great game, pinning all her hopes upon Avernius' bastard son to be the next emperor. If she fails, the empire will descend into war.
Read Sigmana's first scene, or you can download some chapters for free.